Bank Accounts
We pride ourselves on offering personalised, bespoke banking solutions to our business clients. Build your business with a partner that has an impeccable track record, vast experience and a global footprint
Some of the benefits
Convenience
Our electronic banking facilities allow you to operate your accounts after banking hours in the comfort of your home or office.
Dedicated Support
Get cross-border and international business support as well as access to our commercial relationship managers and Biashara Direct team for any business queries
Earn Interest
Start earning interest with a balance of TZS 50 Million onwards
Convenient Payment Solutions
Get quick and safe payments from your customers with our innovative point of sale (POS) devices and till to bank solutions
See which account suits you best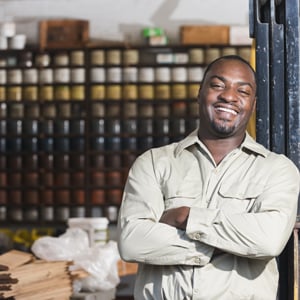 Business Current Account
Run your business with a business bank account that lets you manage your money and transact 24/7 from your Business or Biashara online platform. Our business current account gives you access to secure electronic transfers, payments and allows you to boost your business's cashflow with tailored business lending solutions.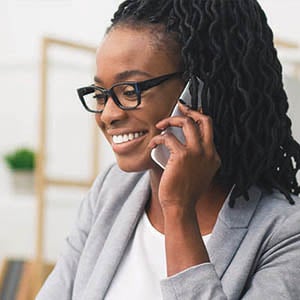 Non-Commercial Entity Current Account
An interest-bearing transactional account designed for Non- Commercial Entities such as: NGOs, Religious Institutions, Schools, Embassies, as well as Government Funded projects.