Business savings and investment accounts
Earn top rates with business-focused savings accounts that help you grow your cash and the future stability of your business.
Some of the benefits
Top Rates
Get higher interest rates the longer you stay invested
No monthly management fees
This account does not have any monthly management fees payable
Flexible Saving
Withdraw or add money to coincide with your business needs
Manage Cash Flow
Put away and grow surplus money that can help smooth out bad patches
See which account suits you best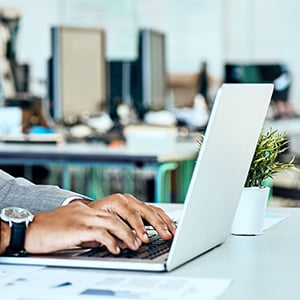 Fixed Deposit Account
Set your investment period, make a single deposit, and see your money grow at a fixed rate.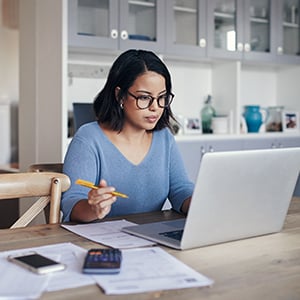 Business Call Account
This is an interest-bearing investment account that allows deposit of funds which may be withdrawn upon notice when needed.