Self-service banking
Once you've opened your account with us, you're free to do your banking through any digital channel or device you prefer.
Some of the benefits
Convenience
Do day-to-day banking on your phone by following the menu prompts, whenever you want
Simple Day-to-Day Banking
Make payments, transfers and send airtime to any network
Always Secure
No information is stored on your phone, so your account is safe even if your phone is stolen
Value added services
Pay your bills, make bank to wallet transfers and mobile top-ups
Start using the self-service channels you prefer
LINKING YOU TO AFRICA CHINA GROWTH OPPORTUNITIES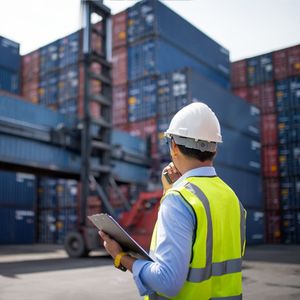 Africa China Agent Proposition
The importing process from China comes with its own set of risks and challenges for Tanzanian importers. In light of COVID-19, it makes it more challenging due to the travel bans. Because we understand the risks that you may face when trading with China, Stanbic Bank has introduced the Africa China Agent Proposition. The offering is designed to assist you with connecting with the right suppliers in China and to help you source and validate the quality of goods.