About us
We are proud to be part of Africa's largest banking group by assets, Standard Bank Group. Our operations in Tanzania empower the financial success of both the people and businesses that bank with us.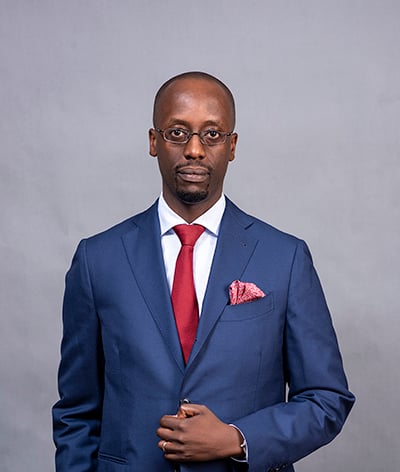 Manzi Rwegasira
Chief Executive, Stanbic Bank Tanzania
We are always aiming at bettering our customer's experiences and offer them products and services that will empower their financial success.
Our business
We help clients flex their financial muscles, from banking and borrowing to saving and investing.
News Centre
Get to know us a lot better by reading about what we're doing as a bank across Tanzania.
Careers
There's never been a more exciting time to be a part of our story. Move your career forward with us, as we continue to make great things happen in Africa.