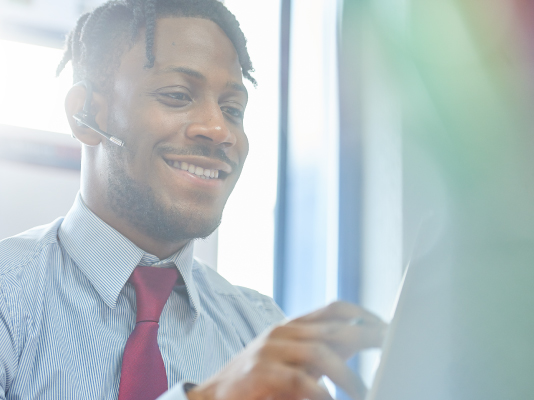 A unique offering that provides you with simple, convenient access to engage a Business Banker for your needs while you run your business
Biashara Direct
Dedicated Support
A business banker to assist you with your business needs
Advisory
Get advice on the available banking products that are suited to your needs
Convenience
Registration/Reactivation of Internet, Mobile Banking and SMS Notification
Treasury Services
This includes foreign exchange enquiries and negotiations
Balance Enquiries and Statements
Pricing and Product Information
International/Local payments information and guidance
Foreign Exchange Enquiries/Negotiation
Trade financing (Guarantee, invoice discounting, letter of credit and structured finance)
Loans Applications
Cheque Book Enquiries
Reactivation of Dormant/Inactive Accounts
Small and medium enterprises (SME) banking at Stanbic Bank
SME customers can access Biashara Direct via a toll free telephone number or email. Telephone: 0800751021 (Toll free) Email:

[email protected]
What you get

What it costs

How to get it
Balance Enquiries and Statements
Pricing and Product Information
International/Local payments information and guidance
Foreign Exchange Enquiries/Negotiation
Trade financing (Guarantee, invoice discounting, letter of credit and structured finance)
Loans Applications
Cheque Book Enquiries
Reactivation of Dormant/Inactive Accounts
Small and medium enterprises (SME) banking at Stanbic Bank
SME customers can access Biashara Direct via a toll free telephone number or email. Telephone: 0800751021 (Toll free) Email:

[email protected]
We also offer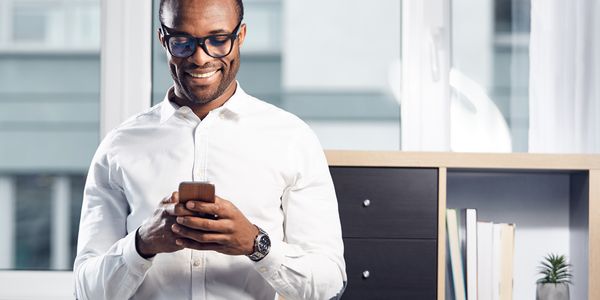 Biashara Mobile
Access essential business account information and make payments with Stanbic Biashara mobile for businesses. More than one signatory of the business account can access the mobile application with a maker/checker functionality which makes it secured and convenient as it is available wherever your business takes you.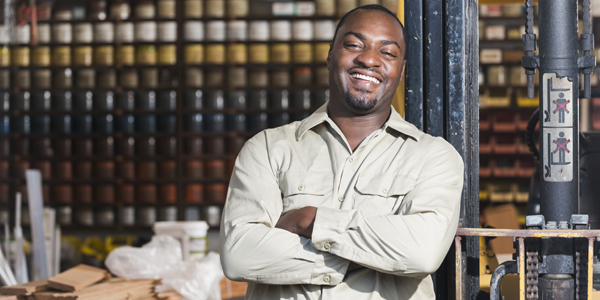 Business Current Account
Run your business with a business bank account that lets you manage your money and transact 24/7 from your Business or Biashara online platform. Our business current account gives you access to secure electronic transfers, payments and allows you to boost your business's cashflow with tailored business lending solutions.